Midterms Mayhem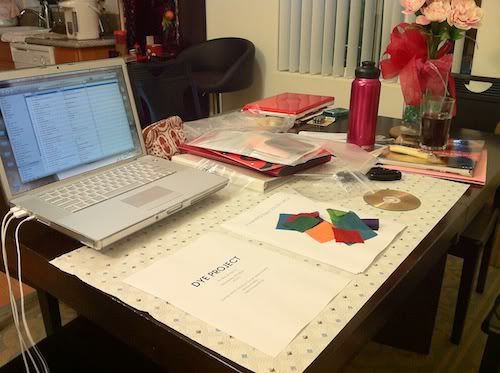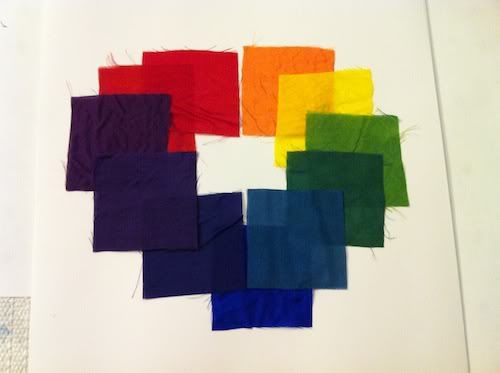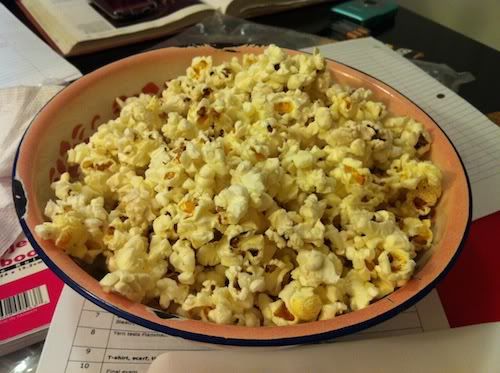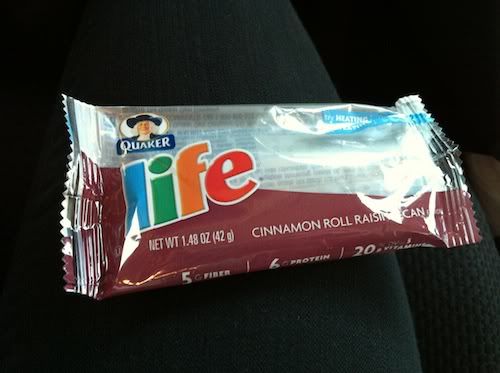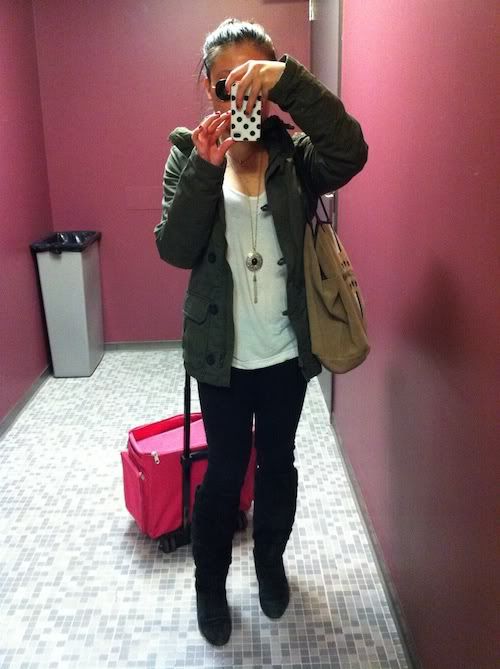 *Where I spent most of my night until I migrated to my couch around 4am
*A few shots of my project
*The bowl of Kettle Popcorn that kept me company
*Quaker Oats LIFE bar in other words, my on-the-go breakfast
*What we did today in class
*My outfit of the day, read more over at my blog
*A fascinating classmate who changed from oxfords to heels in the shuttle before arriving at the FIDM main campus..
*Photo booth photos
*The American Heart Association held a mini Lunch N' Learn conference today in Student Activities.

So I pulled an all nighter last night. Feb 8/Feb 9. Perfected my midterms project and studied for the exam. Took a tiny nap from 5:30am-6:00am and from there I had to take my sister to school and off to Downtown LA I went. I wasn't too tired but coming home never felt so good.
Time for a confession. I'll be honest, I never tried hard in school or give it my all in high school. My
only
4.0 gpa was back in the 4th grade and from that period on until high school I never bothered to do it again. That all changed when I arrived at FIDM. I found myself buried in my work and a lot has to do with my love for what I'm learning at FIDM. I don't mind staying up all night starring at my computer screen drawing designs or brushing my skin against silk fabric, over and over again until all the silk fibers are over my clothes. This is
what
I want to do
and this is
where I want to be
. It's true that no matter how hard your job gets, if you love it, it doesn't seem hard at all.
xo,
Anna
http://annaversary.blogspot.com/
http://twitter.com/annaversary
Labels: Anna